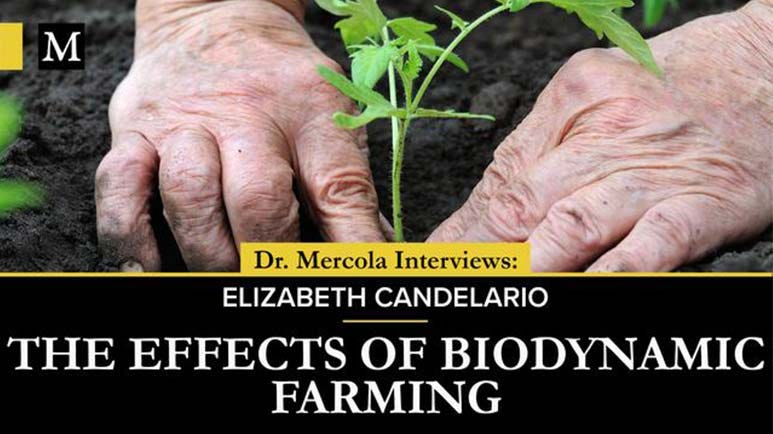 The Effects of Biodynamic Farming on Environment and Food
It all started here when winemakers noticed that the best wines in the world were coming from vineyards that adopted this standard. Discussion with Elizabeth Candelario.
Download Interview Transcript | Download my FREE Podcast | Video Link
STORY AT-A-GLANCE
Food quality is determined by how it was grown. Certified organic food helps you avoid pesticides. But even organic foods may be lacking in important nutrients if grown in nutrient-poor soils

Biodynamic farming is a spiritual-ethical-ecological approach to agriculture i…
Watch with a 7-day free trial
Subscribe to Dr. Mercola's Censored Library (Private Membership) to watch this video and get 7 days of free access to the full post archives.