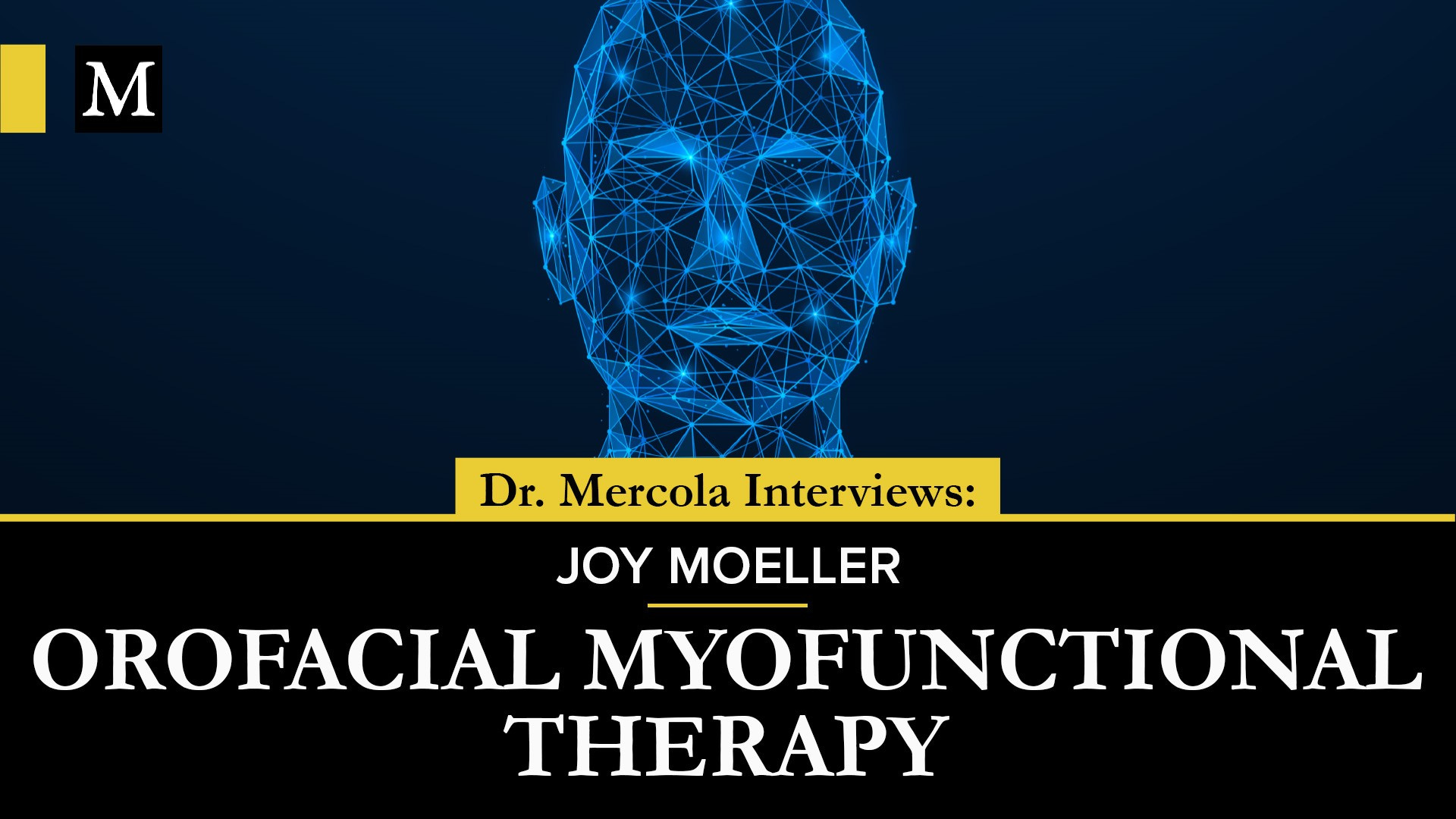 Oral Myofacial Therapy
This technique can help erase wrinkles and fine lines without plastic surgery and is FAR less risky. As a side benefit, you may also ease sleep apnea, headaches, poor digestion and more.
Download Interview Transcript | Download my FREE Podcast | Video Link
STORY AT-A-GLANCE
Orofacial myofunctional therapy (OMT) is a profound technique that may be effective in managing symptoms and providing solutions associated with mild to moderate sleep apnea, poor digestion, headaches, TMJD (Temporal Mandibular Joint Dysfunction), periodontal disease a…
Watch with a 7-day free trial
Subscribe to Dr. Mercola's Censored Library (Private Membership) to watch this video and get 7 days of free access to the full post archives.