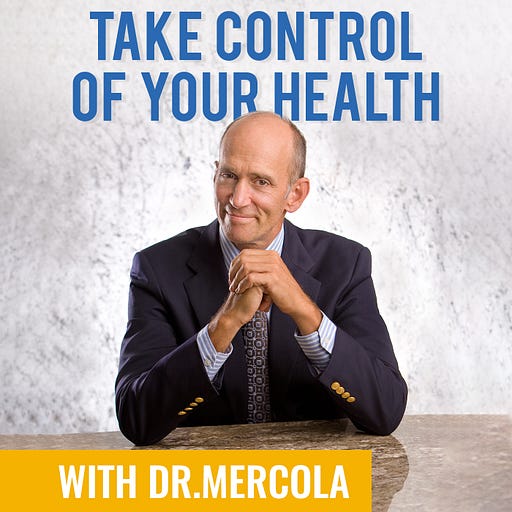 Oct 13, 2021 • 1HR 38M
Best of Series- Technocracy
Listen to Dr. Mercola's Weekly Podcast, as the legendary natural health pioneer continues to lead you on your journey towards optimal health.
Patrick Wood — an economist, financial analyst and American constitutionalist — has devoted a lifetime to uncovering the mystery of what is controlling most of the craziness we're currently seeing.
Listen to this episode with a 7-day free trial
Subscribe to Dr. Mercola's Censored Library (Private Membership) to listen to this episode and get 7 days of free access to the full post archives.