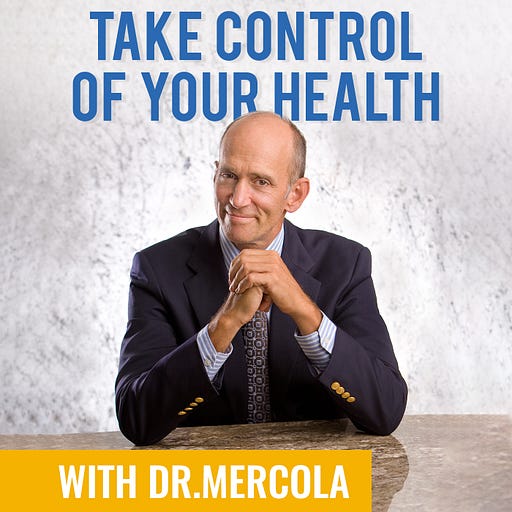 Jan 2 • 1HR 30M
How to Break Free of Fear Addiction Discussion Between Dr. Mark McDonald & Dr. Mercola
Listen to Dr. Mercola's Weekly Podcast, as the legendary natural health pioneer continues to lead you on your journey towards optimal health.
Dr. Mark McDonald is a psychiatrist in the Los Angeles, California, area. He's written a book called "United States of Fear: How America Fell Victim to Mass Delusional Psychosis," which is the topic of today's discussion. Around April 2020, McDonald actually made the brave decision to "fire" patients who refused to accept his stand on certain realities …
Listen to this episode with a 7-day free trial
Subscribe to Dr. Mercola's Censored Library (Private Membership) to listen to this episode and get 7 days of free access to the full post archives.