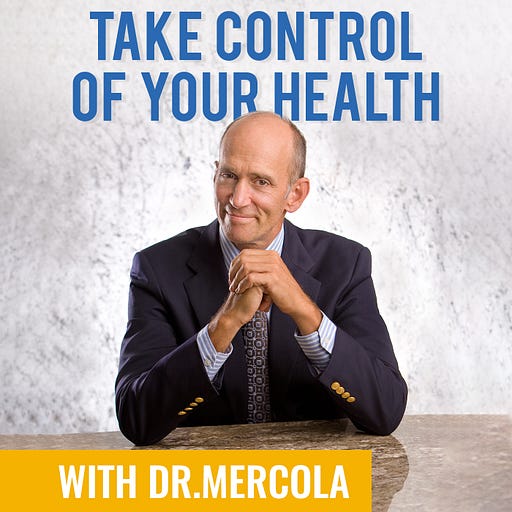 Dec 5, 2022 • 50M
'Lies My Government Told Me, and the Better Future Coming' - Discussion Between Dr. Robert Malone & Dr. Mercola
Dr. Mercola interviews Dr. Robert Malone, the inventor of the mRNA and DNA vaccine core platform technology (the original platform, not to be confused with the current mRNA COVID shots).
Listen to Dr. Mercola's Weekly Podcast, as the legendary natural health pioneer continues to lead you on your journey towards optimal health.
Listen to this episode with a 7-day free trial
Subscribe to Dr. Mercola's Censored Library (Private Membership) to listen to this episode and get 7 days of free access to the full post archives.