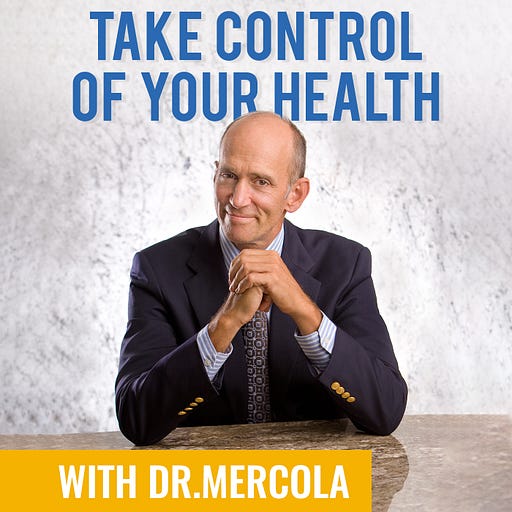 Dec 13, 2020 • 2HR 2M
Linoleic Acid Discussion Between Tucker Goodrich & Dr. Mercola
Listen to Dr. Mercola's Weekly Podcast, as the legendary natural health pioneer continues to lead you on your journey towards optimal health.
In this interview, Tucker Goodrich and I discuss what will be the topic of my next book, namely linoleic acid (LA), which I believe is likely the leading contributing cause of virtually all chronic diseases we've encountered over the last century. Unfortunately, this is a topic that most clinicians and health care practitioners who focus on natural medi…
Listen to this episode with a 7-day free trial
Subscribe to Dr. Mercola's Censored Library (Private Membership) to listen to this episode and get 7 days of free access to the full post archives.