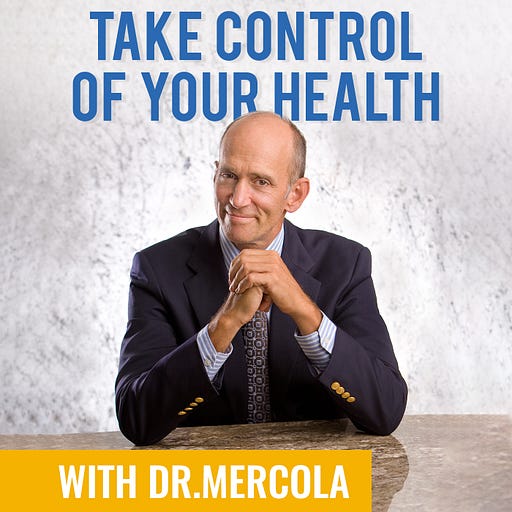 Mar 28, 2022 • 1HR 16M
The Crucial Role of NAD+ in Optimal Health - Discussion Between Nichola Conlon & Dr. Mercola
In this interview, Dr. Mercola interviews Nichola Conlon, Ph.D., a molecular biologist, antiaging specialist and founder of a nutraceutical company that produces an NAD+ boosting supplement.
Listen to Dr. Mercola's Weekly Podcast, as the legendary natural health pioneer continues to lead you on your journey towards optimal health.
Listen to this episode with a 7-day free trial
Subscribe to Dr. Mercola's Censored Library (Private Membership) to listen to this post and get 7 days of free access to the full post archives.