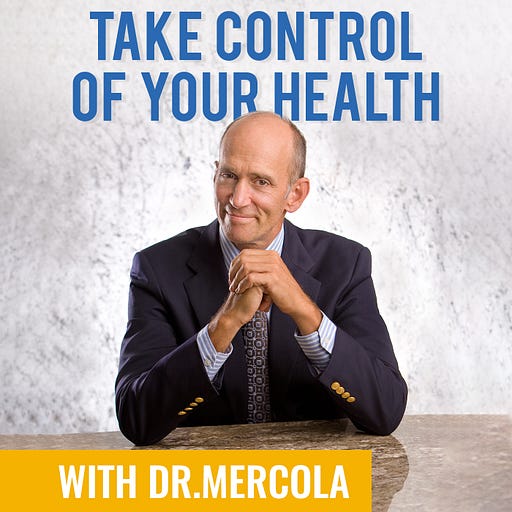 Jun 6, 2022 • 1HR 3M
The Last Stage of a Tyrannical Takeover - Discussion Between Naomi Wolf & Dr. Mercola
In this interview, Dr. Mercola and Naomi Wolf review what lies ahead if we don't challenge and stand firm against the global control agenda.
Listen to Dr. Mercola's Weekly Podcast, as the legendary natural health pioneer continues to lead you on your journey towards optimal health.
Listen to this episode with a 7-day free trial
Subscribe to
Dr. Mercola's Censored Library (Private Membership)
to listen to this episode and get 7 days of free access to the full post archives.