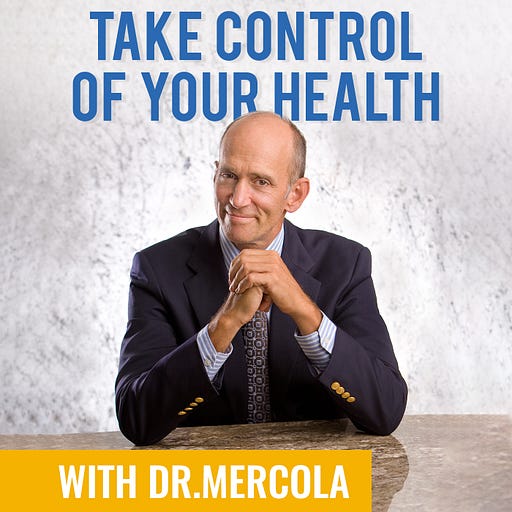 Mar 27 • 58M
Will We See Another Kennedy in the White House? - Discussion Between Robert F. Kennedy Jr. & Dr. Mercola
In this interview, Kennedy, an attorney, reviews some of the lawsuits filed by Children's Health Defense (CHD), founded by Kennedy in 2011, and why he believes he can "drain the swamp".
Listen to Dr. Mercola's Weekly Podcast, as the legendary natural health pioneer continues to lead you on your journey towards optimal health.
Listen to this episode with a 7-day free trial
Subscribe to Dr. Mercola's Censored Library (Private Membership) to listen to this episode and get 7 days of free access to the full post archives.